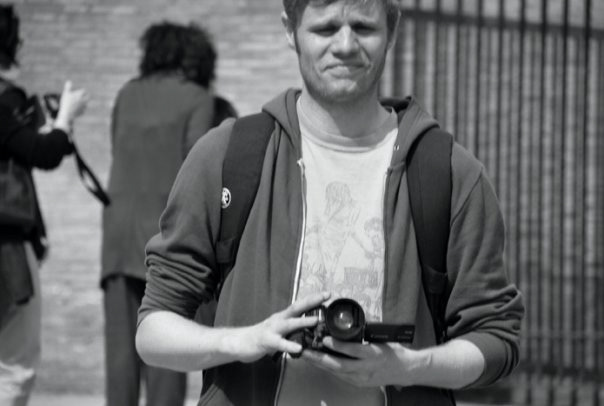 Trinder films is a production company based in London led by director Aaron Trinder. 
 
We've shot and directed live action narrative drama, promos, corporate films, documentary, charity films and projection content for theatre and animation, plus many years of Motion graphics direction and animation for clients such as Historic England, Cambridge University Press, BT, National Brain appeal amongst many others. 
 
Aaron worked as 2nd Unit Director on a feature film (Blue Iguana - starring Sam Rockwell), and 1st AD on numerous short films. He's also done led post production on two feature films (The Conspiracy, Cleanskin).
We've made award winning commissioned narrative short films for Film London's London Calling. 'Mr Torquay's Holiday' has played at over 20 festivals and short film nights worldwide and won the 'Jury Special Mention' award at the BFI in Sept 2013. 
 
We've got a fantastic film crew, honed over many years of working together used to pulling off incredible production values and great storytelling on a sensible budget. We've all the kit we need for small to medium sized projects, plus great relationships with kit hire for larger projects. 
We're also developing a number of long form projects, including two feature scripts and a documentary project. 
 
Get in touch if you're want to discuss any corporate, branded content, commercial, narrative, mini doc or promo projects for production, direction and post production!
  
Contact details
m:+44 (0) 7977 503422
aarontrinder1(at)me(dot)com
www.vimeo.com/aarontrinder